Car Rental in St Lucia is easy with Sixt
From luxury cars to 4x4s for rugged adventures, Sixt offers a fleet of vehicles to cater to all sorts of personal and business needs. Your additional features can include extra insurance, second drivers, and even child seats - just mention it to your Sixt representative at pickup or when you book a car rental in St Lucia.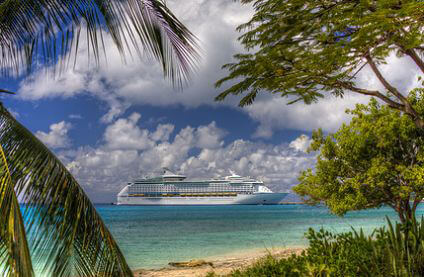 Driving Rules in St Lucia
Driving in St Lucia can be a technical challenge, with windy roads and sometimes poor upkeep, and drivers may want to consider a 4x4 car hire option when making your booking.
Driving is on the left in St Lucia, but many cars will be right hand drive
Due to the steep, winding roads, journeys by car may take longer than in more populated countries
You will need a temporary driving permit, but these are inexpensive
Please bear in mind that seat belts are required at all times when driving a car hire in St Lucia. Driving as safely in your car hire vehicle as you would at home will best protect your safety during your car rental journey.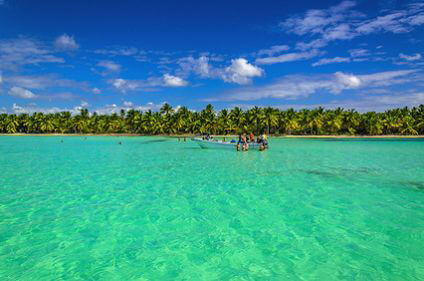 What to see in your car rental in St Lucia
The best way to see St Lucia is definitely by car: it gives you access to the length and breadth of the island - 27 by 14 miles. The twin Piton mountains sit above beautiful rainforest, and endangered species and fruit trees abound throughout St Lucia. Scuba diving and snorkelling are great options, but the most thrilling attraction must be the world's only drive in volcanic crater, Soufriere, which is much less accessible without a car rental. Visitors can also expect a wide range of local foods and quality nightlife in the cities of St Lucia.