Car rental in Sweden with Sixt
A car hire in Sweden is a real asset in this country as the rugged terrain makes it difficult to explore without your own transport. Sixt cars come in various models including 4x4s (suited to the Scandinavian terrain) and can be booked online with LDW insurance and other extra features to make your journey even easier. The high-quality Sixt service means you will always be sure of getting a deal to suit you.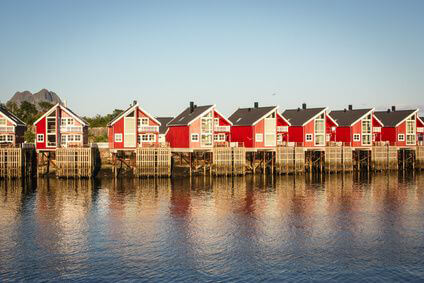 Driving Rules in Sweden
When driving your car rental in Sweden it is imperative that you keep to all the Swedish driving requirements. We have prepared a short list of some of the key points:
Drive on the right hand side when traveling along Swedish roads
When travelling on the Swedish road network, remember that many roads cross into neighbouring Scandinavian countries, so keep your passport with you
Swedish speed limits are 31 miles per hour in urban areas, 55 miles per hour on main roads and 68 miles per hour on motorways
Another top tip is to always carry your driving licence and confirmation of your car rental service agreement.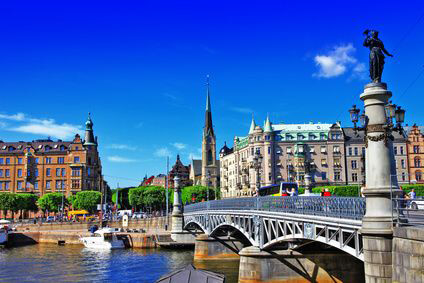 Places to visit with a car hire in Sweden
Sweden is a fantastic place to visit as the country has an amazing mixture of exciting cities and glorious countryside. Most people start their trip from the capital of Sweden, Stockholm, a good place to secure essentials like a reliable car rental. A short road-trip outside of the city, you can explore some of the interesting historical buildings around the harbour area which date from the era of the Hanseatic Empire. More active pursuits can be found in the mountainous north of Sweden, this is an area popular amongst winter-sports enthusiasts and will give you the once in a lifetime chance of driving your rental car or van under the wonderful northern lights. Another natural delight, and a brilliant place to drive your car hire vehicle, is the serene Swedish fjords.