Car hire at Stockholm Bromma Airport, Sweden
Car rental from Stockholm Bromma airport is cheap and incredibly simple when you rent a car from Sixt car hire! We have an enormous array of different vehicles available designed to cater for every eventuality. Whether you are after a 4x4, an economy model, a convertible or a luxury car we will be satisfy your needs. Make sure you check our website and online booking service to get a cheap car hire and the best value for money. We also offer vehicles with a huge variety of features such as satellite navigation, power steering and climate control. Other services are also available such as car hire to under 25s, unlimited mileage, and hire insurance. We can find the right car hire package for you!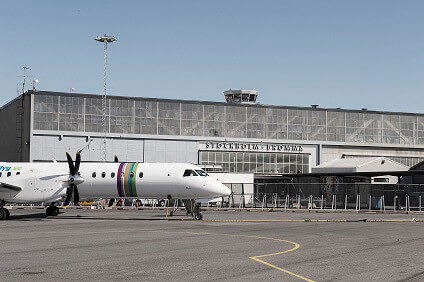 Copyright: Bromma Airport
About Stockholm Bromma Airport, Sweden
Stockholm Bromma Airport (BMA) is the closest major airport to downtown Stockholm and is only 7.4km from the city. Bromma airport is the third largest serving Stockholm and sees more than 2 million passengers per year. A variety of major airlines use the airport including British Airways and Finnair. Our Sixt car rental office is located conveniently in the main terminal building and we will have you in the city by car within minutes!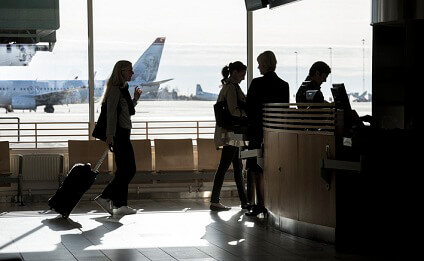 Copyright: Bromma Airport
Things to see and do in Stockholm
Stockholm is Sweden's capital and Scandinavia's most populous city. It is subsequently a centre of business, culture and tourism. The city provides a superb array of high end restaurants and shopping. The city also has an enormous cultural heritage and features two UNESCO world heritage sites including the Royal Palace Drottningholm and The Woodland Cemetery. The cathedral at the city's centre dates back to the thirteenth century. The city is incredibly drivable due to its reasonably priced congestion pricing system and its suburbs are a joy to drive around and easily accessible.