Car hire in Thailand with Sixt
You can choose from a range of different vehicle types including luxury cars, economy cars, sports cars, and vans. You can select optional extras such as child seats, additional drivers, and sat nav, to get the deal that's right for you when you use car rental in Thailand.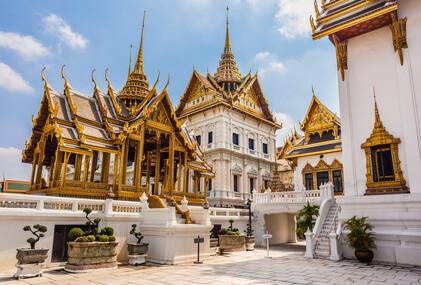 Tips for driving in Thailand
Before you pick up your Sixt car rental in Thailand, it's a good idea to find out about the rules of the road.
In Thailand, vehicles drive on the left-hand side.
When driving in Thailand, you should be especially aware of motorcycles - they may pass you on either side, and there may be a lot of them.
Like in other countries, you should also obey traffic signs, observe speed limits, wear a seat belt at all times, and refrain from using a mobile phone while driving.
Driving carefully and being patient with other road users will help you to stay safe on the roads.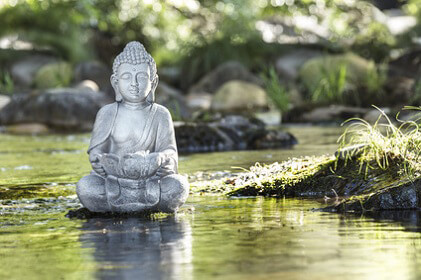 What to see with a car rental in Thailand
When you choose Sixt for car rental in Thailand, you are free to explore this beautiful and diverse country at your own pace. If you start your journey from Bangkok, you can visit the spectacular Grand Palace which was the home of the Thai King for 150 years. You can also visit the floating markets, where traders sell tropical fruits, vegetables and cooked foods from their market boats. With your car rental you can easily drive north to the walled city of Chiang Mai. Visit the impressive temple of Doi Suthep which overlooks the city or browse the colourful night markets for bargains. Visit northern towns such as Chiang Rai or head further into the countryside, where you can find elephant sanctuaries and various different adventure sports on offer. With car hire, you are free to pick your own itinerary.