Sixt Car Rental in Tunisia
4X4s, sports cars, and vans are available; so whatever your specific car hire need, Sixt will cater to it. Take advantage of the North African weather and use a care hire in tunisia because Sixt has a range of convertibles on offer to help.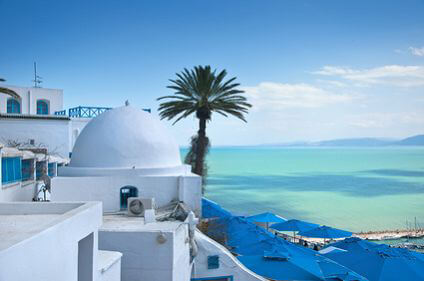 Driving in Tunisia
Driving in Tunisia is made easy and safe for car hire by most of the road signs being in both Arabic and English.
The roads of Tunisia are good quality, and people drive on the right side.
The speed limit is 70 mph on motorways.
There are few rules different to most other countries, but Sixt recommends learning the road laws of any country before car rental.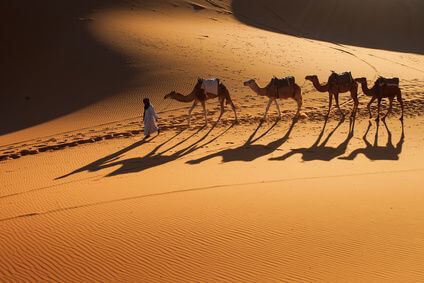 Where to go with car hire in Tunisia
Tunisia has a vibrant contemporary culture as well as a deep historical significance, with many tourist sites dating back to the ancient world. In order to take in the best of Tunisia, it is worth planning your trip well in advance. Why not pick up your car from one of the car rental offices in Tunis, and take the road south for a scenic tour of the historic North African coast on your way to Sfax? Alternatively, the north and west of the country boast a wealth of locations for the adventurous. Following the road north from Tunis will take you to traditional and enchanting Bizerte, off the typical tourist track and perched on the edge of the Mediterranean. From Bizerte, Ichkeul National Park is only a short drive away, for a glimpse of the country's natural beauty. In the south of the country there is also something for everyone, from coastal cities like Gabes to inland lakes and parks. To experience the country to its fullest, a Sixt car rental in Tunisia is highly recommended.