Car rental in Ukraine with Sixt
Sixt car hire in Ukraine come in various models, including convertibles, 4x4s, and sports cars, and can come with extra features such as unlimited miles and supplemental liability insurance.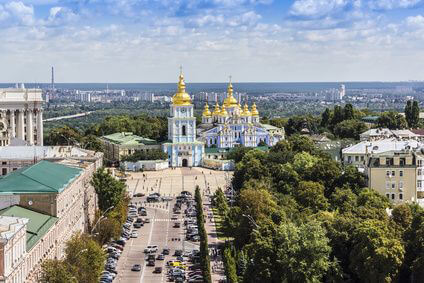 Driving Rules in Ukraine
Driving a car rental in Ukraine is a very variable experience. Around major cities and along main highways the roads are of a high quality, however in more rural areas you must be very careful to avoid potholes and other obstacles.
Cars should drive on the right side of the roadway
In Ukraine there is a zero tolerance policy for drink-driving which means that drivers cannot have any alcohol in their bloodstream before driving
Always carry some spare fuel for your car as it can be difficult to find petrol stations outside of the major cities
It is good practice to always carry a warning triangle and high visibility jacket in your car rental car in case of any problems due to the road.
Finally, remember that speed limits and traffic signs in Ukraine are marked in kilometres.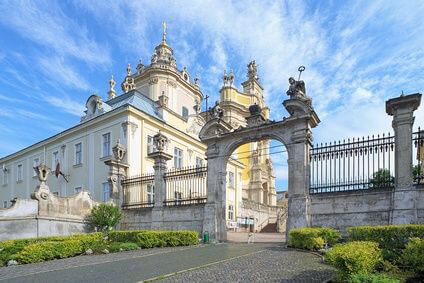 Places to visit with a car rental in Ukraine
Ukraine is a country which can only be discovered if you have the freedom to explore it at a pace that suits you. That is why so many people choose to make car rental arrangements when visiting the country. A typical car hire road trip could include such wonders as the historic centres of the major cities Kiev and Lviv. To the east of the country is the famous Donetsk home to Shakatar Donetsk football team - a popular destination for sports fans. Alernatively, the Black Sea resorts dotted along the southern coastline are a superb place to take your car rental car to enjoy some sunshine.