Rent a car in Argentina with Sixt
A 4x4 would be ideal if you want to visit the rugged terrain of rural Argentina. Add extra features like supplemental liability insurance and personal accident protection to ensure peace of mind on your journey. Arrange your car hire online and Sixt will make sure that your vehicle is waiting for you when you arrive in Argentina.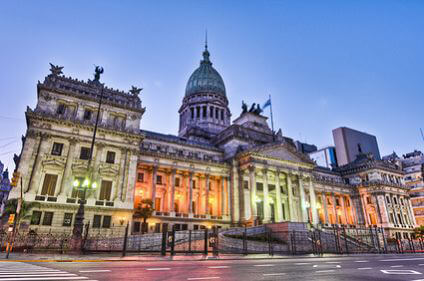 Driving rules in Argentina
Some major roads in Argentina are maintained by private companies, others by local governments, and the conditions of these roads vary considerably. Many national roads have only one lane in each direction whereas you get two or three lanes on the motorways. Local driving styles can be erratic to say the least, so do be aware of this when driving your car rental! Many areas are lacking in direction signs, so at times it may be necessary to pull over and ask locals for help. In towns, at junctions without traffic lights or signs, a car approaching from your right has right of way. Make sure you research the many road regulations in Argentina thoroughly before you pick up your car hire.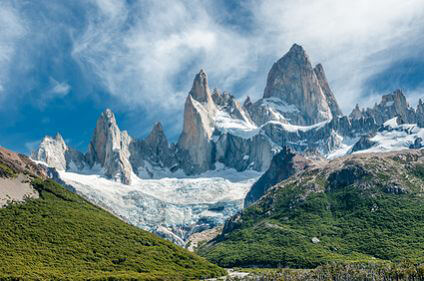 Things to see in your car rental in Argentina
Use car hire from Sixt to get around Buenos Aires at your own pace. Take in the elegant architecture, enjoy the tasty local cuisine, go shopping in the fashionable boutiques, or experience the excitement of a football match. Car rental is the ideal method of travel if you want to go further afield and see the provinces. Argentina is a huge country with diverse landscapes. Visit the sweltering jungles of the north east, or the stunning highland steppes of the north west. If you have time, drive south to the archipelago of Tierra del Fuego for some truly breath-taking coastal views.