Rent a car in Australia with Sixt
Once you've selected your vehicle, you can make sure it meets your needs by selecting optional extras include child seats or a sat nav. Third party insurance coverage is automatically included with your car hire, but you can give yourself extra peace of mind with increased insurance protection.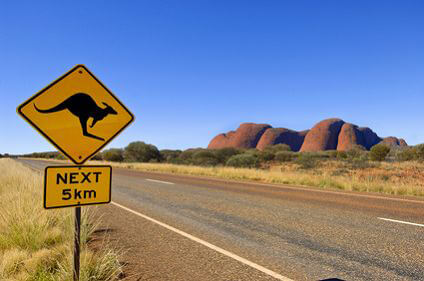 Driving Rules in Australia
It's important to make sure you know the local road rules before driving in a country for the first time. When you collect your car rental in Australia, remember to:

Always drive on the left hand side of the road!
If you are driving on a foreign driving license, you must have this with you at all times
The default speed limit is 50km (around 31 mph) in built up areas and 100km (around 62mph) on highways
Drivers are responsible for ensuring that all passengers are wearing a seatbelt or child restraint
Sixt wants to make sure that you travel safely across Australia.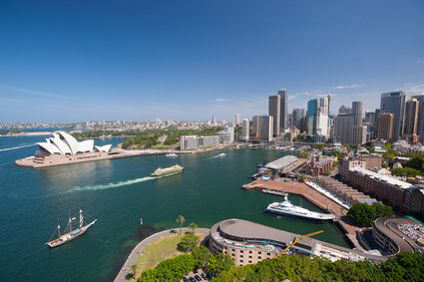 Start your adventure with car hire in Australia from Sixt
Australia's vast expanse and spectacular coastline is a road-tripper's dream. Sixt has car rental offices in all of Australia's big cities, and so all you need to decide is where you want to start and finish. If you are a fan of city life, why not take the 642 mile drive along the coast between Sydney and Melbourne? From there, you can continue along the Great Ocean Road to Adelaide. Other classic routes include The Pacific Coast Touring Route from Sydney to Cairns and the Indian Ocean Drive from Perth to Geraldton. For the adventurous, choose a 4x4 and explore the vast expanses of the Northern Territory. Australia has something for everyone. Rent a car in Australia with Sixt and discover it your way.