Rent a car in Cyprus with Sixt
We can also provide LDW insurance and other additional extras upon request. Also, by booking online you can arrange to have a car waiting for you upon arrival making the car rental in Cyprus experience smoother and even more enjoyable.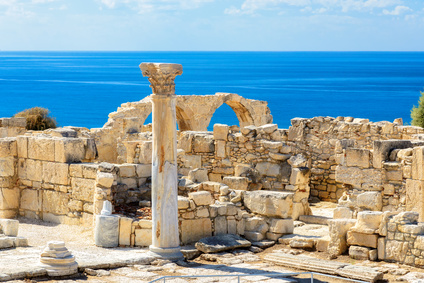 Driving Rules in Cyprus
If you are driving through Cyprus it is important to obey the Cypriot law of the road. Many important details are to be found on roadside signs but here are some extra tips for a safe car hire experience:
Remember to drive along the left hand side of the road
Speed limits are displayed in kilometres when converted to miles per hour these equate to 62mph on motorways, 40mph on rural roads and 31mph in urban areas
Some major roads are subject to a minimum speed limit of 40mph
Remember to obey any instructions provided by local police officers and you should have a safe and enjoyable journey with your Sixt car rental in Cyprus.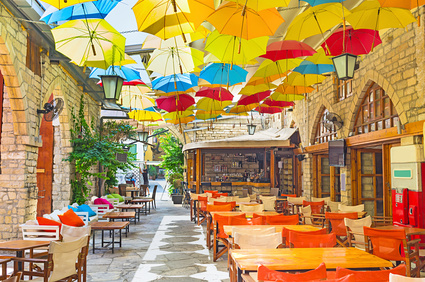 Places to visit with a car rental in Cyprus
Cyprus is famous for having a spectacular coastline, most of which is open to the visitor. From most of our Sixt car rental bases it is possible to hire a car and drive to the beach in less than half an hour. Alternatively, the cities of Cyprus offer some wonderful cultural places of interest. This is an island which has a long history and as a meeting point between Europe and Asia, Cyprus has been home to a number of civilisations over the centuries. A wonderful example of this historical lineage is the Sanctuary of Appollo-Hylates, located a short drive from the town of Kourion. More contemporary delights are to be found in Nicosia, a vibrant city and the capital of this alluring destination - incidentally Nicosia is also home to a Sixt car hire office which means you can explore this fantastic city in your own time.