car hire in the Netherlands with Sixt
Numerous add ons are available to make your trip as valuable to you as possible: you can book a luxury vehicle for extra comfort as you tour Amsterdam, or a 4x4 for exploring the rugged landscape of the countryside. Whatever your needs, from car seats to extra insurance, your Sixt representative is there to help.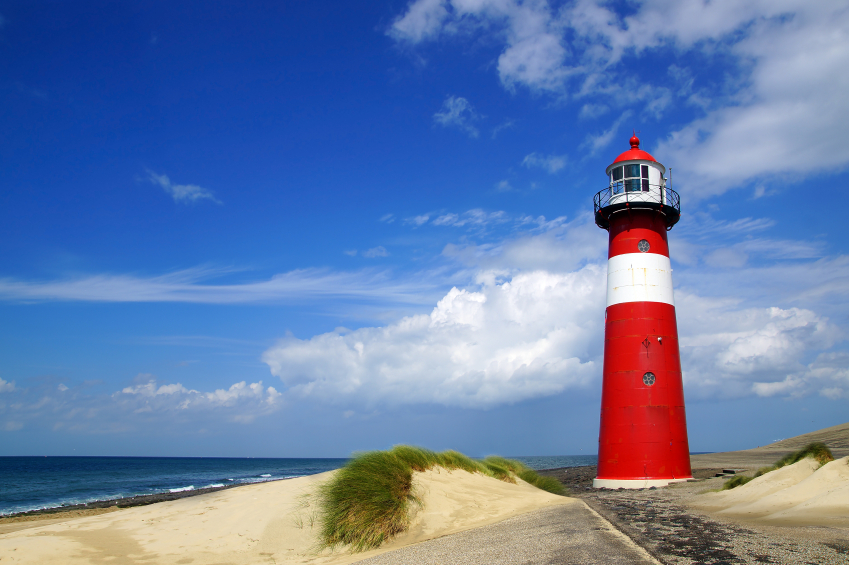 Driving Rules in the Netherlands
There are some features of the Netherlands' driving rules that visitors should be aware of:
Those under 1.35 metres tall may not sit in the front passenger seat
Seat belt wearing is compulsory for all passengers
Penalties can be incurred for using your car horn excessively - only very limited use is acceptable
Drive on the right, as in most European countries
Driving safely and sensibly in your car rental in the Netherlands are the most important factors in keeping safe on the roads. Sixt are happy to help with any further enquiries you may have as to the Netherlands' driving regulations.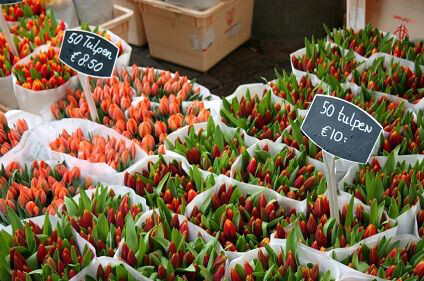 Opportunities your car rental in the Netherlands offers
The capital city of Amsterdam is famed for its nightlife, and this will definitely appeal to young adult visitors and the young at heart when exploring the Netherlands. For the more culturally inclined visits to Anne Frank's house and exhibitions on the Netherlands' national treasures Rembrandt and Van Gogh are a must. The Dolphinarium outside Amsterdam is a fantastic marine park attraction for children, families and adults that offers a range of marine mammals and easily reached with your car hire vehicle. Outside of the cities the Netherlands offer beautiful countryside - perfect to explore in your car rental.