Car hire in Norway with Sixt
If you are looking to go off-road, you can choose from a range of 4x4s. There are also extras you can choose for your car rental in Norway, such as cover for an additional driver and LDW insurance. You can choose to collect your car rental from a number of offices in Norway, all organised online from the comfort of your home. Also ask Sixt for more information on deals for your car hire.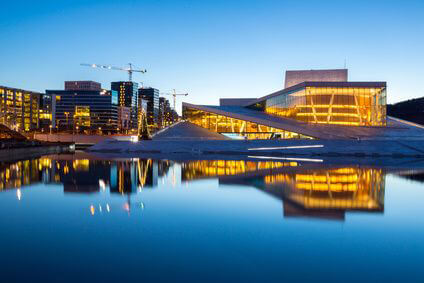 Driving rules and regulations in Norway
Driving in Norway is pleasent and safe, since driving rules are strictly enforced. Some of the laws drivers must adhere to when driving in Norway:
Norwegians drive on the right hand side of the road.
Norwegian law requires seat belts be worn in the front and back at all times.
Generally the speed limit in towns and cities is 31mph (50kph) although this can be as low as 18mph (30kph) in some residential areas. Outside urban areas the speed limit is 49mph (80kph) and between 55 and 62mph (90-100kph) on motorways.
Dipped lights need to be on during the day when driving in Norway.
Make sure you have checked all these rules before you travel to Norway. It is always important to be aware of the most up-to-date driving rules and regulations when in a foreign country.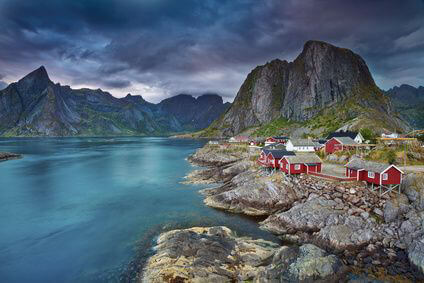 Journeys with your car rental in Norway
Norway is a large and beautiful country which is best explored by car. Once you have visited the Sixt car office and taken possession of your car hire vehicle, you can begin exploring. If you are travelling from Oslo, a trip to the east coast may be of interest. Here you can experience the magnificent fjords, such as Lysefjord, which is located in the vicinity of Stavanger. On the way you will pass through some spectacular forests using your car hire in Norway and see beautiful villages showing a more traditional side.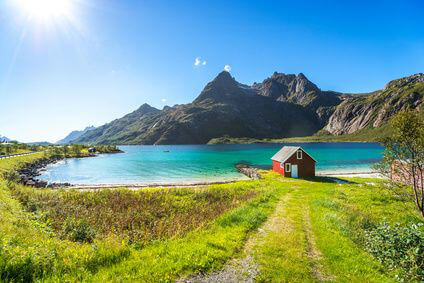 * more than 60 car hire locations in Norway