Sixt car hire Bacau Airport
Bacau, a city with an important role in the North-Eastern part of the country, is a major traffic, cultural, academic and economic regional hub. Either you are here for leisure or for business, rent a car from the local
Sixt office at the International Bacau Airport
and get to know what makes Bacau such an interesting city. On the must list there are The Royal Court, the Memorial House of the symbolist poet George Bacovia, the Observatory, the Museum Centers and none the least the multitude of day to day attractions and ways of spending your spare time.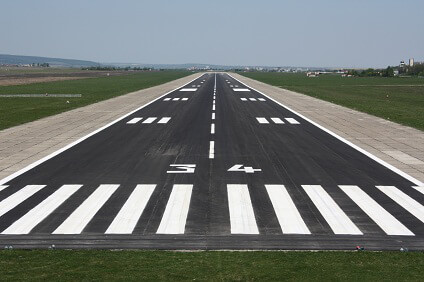 Copyright: Bacau Airport
Sixt rent a car in Bacau, Romania
If you need car hire and Bacau Airport is your next destination, Sixt can provide you with an affordable, economy car to enhance your onward travel. We offer a range of rental vehicles including estate cars, 4x4s, sports cars and convertibles and vans. If it's a cheap car you are looking for, we have plenty of cheap car hire to offer you. At Sixt, our car hire service is both cheap and efficient because we know how important time and money is to our clients. Rent a car from Sixt and you can pick up and drop off your car rental at any time that is suitable for you. Book using our online car hire service and we'll make sure one of representatives is in the airport to meet you. We offer a Meet & Greet service at Bacau, so you do not have to worry about finding a car hire branch when you arrive.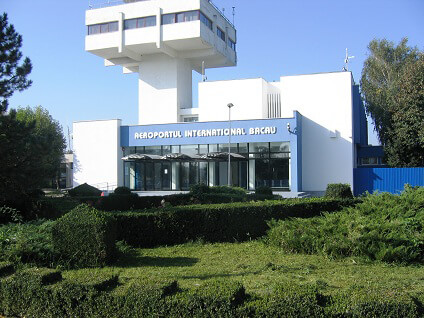 Copyright: Bacau Airport
About Bacau Airport
Bacau Airport (BCM), also known as the George Enescu International Airport, is located in northeastern Romania. The airport is fairly small and shares its runway with the Romanian Air Force and an aerospace company. Located 3.1 miles south of the city of Bacau, car hire is the best way to access the city centre soon after you land.
Things to See and Do in Bacau, Romania
Using a city car, you are guaranteed to see a lot of what the area has to offer. The city centre is easily accessible with car hire and rental cars can be used to get close to a variety of historical attractions. Two of the most important historical attractions in the city centre are the Precista Church and the Princely Court. There is a variety of cultural entertainment in the city with a state theatre, symphony orchestra and several museums worth visiting. Hire a car and drive down some of the most scenic boulevards in the city centre or explore further afield. The city is near the confluence of two rivers and a little exploration of the countryside using car rental is recommended if you enjoy nature.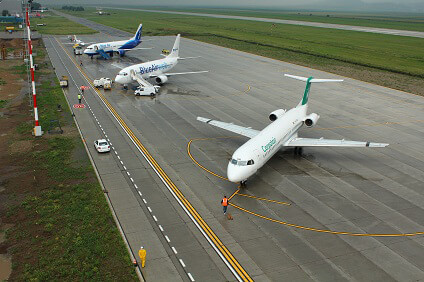 Copyright: Bacau Airport