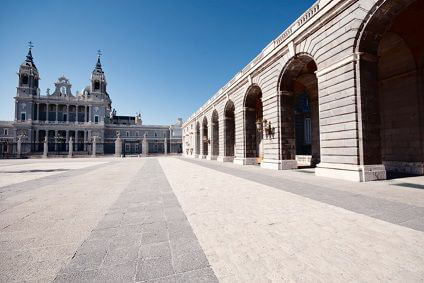 Detailed information in English about road laws can be found on the Traffic Department of Spain website. As part of the EU, it is naturally safe to drive on the roads in Spain, but there are some simple rules that must be adhered to:


You will need a valid driving license that is recognised within the European Economic Community (EEC).
Carry a standard EEC compliant road accident form written in English.
Children must always be secured properly within your car, depending on the age of the child this may include the use of a correct child seat.
Whenever you drive be sure to carry your driving license, insurance documents, car rental contract and an acceptable form of identification with you.
Stay on the right hand side of the road.
Seat belts must be worn by front and rear seat passengers.
Carry snow chains if you intend to travel to the mountainous parts of Spain.
If you would like to read more detailed information, then please check out our Spain driving tips section!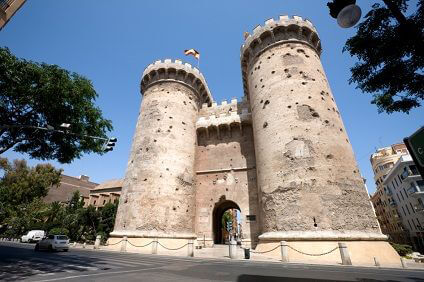 Sixt car hire Spain services
It should come as no surprise to hear that Spain is the most popular tourist destination for us Brits in the world, with millions of sun seekers packing their bags and heading over to escape the often miserable British weather. Spain can be described as a paradise and our rental services are there to ensure that your next trip or holiday doesn't turn into a nightmare. Whether you need a car hire during your stay in the capital city of Madrid, or are looking for a luxurious way of continuing your journey in Ibiza after mooring your yacht, our extensive car hire Spain services will provide a flexible and stress free solution to your needs. To find your next car rental in Spain simply use our online reservation engine to get an instant quote, view our current available rental fleet and reserve a vehicle at the location of your choice!