Miami - The heart of the state of Florida
Getting around in Miami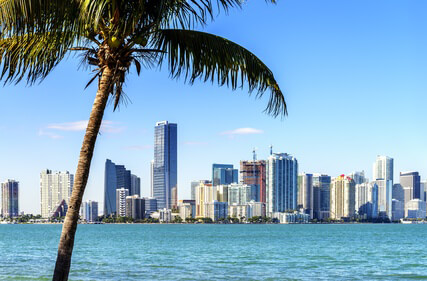 When you decide to rent a car, make sure that you choose one that is the right size. There is a large range of different options available depending on your transport needs with Sixt rent a car.Another thing that you need to keep an eye out for is your license. If you happen to have a state driver's license then you usually won't have a problem here. A lot of tourists, however, are going to have to get a new driver's license for when they are in the United States. Getting an international driver's license is always a good idea before you decide to head off. There are a lot of different choices around now for those who want to travel more flexibly. Before you head off on holiday and rent a car, always make sure to organise it before you leave. This way you will be sure of transport when you arrive.
Sightseeing around Miami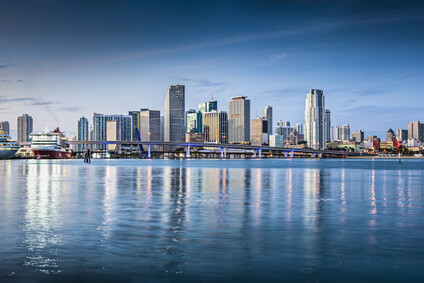 When you are in Miami and have your own transport, you will be happy to know that there are plenty of interesting sights for you to see. Take a drive down to the beach or even head up to Marlins Park. You will be happy to know that there are a lot of different things for you to do while you are staying there. With your car you will be able to head around the quite quickly and enjoy the sights. If you are travelling with your family, why not enjoy some of the amazing theme parks in the area including Disney land Florida, Universal Studios and Sea World.