Hire a car in France with Sixt
Our car hire France services also include optional extras such as unlimited mileage, damage protection and Sat Nav - to ensure that your rental experience with us is without limits, restriction or compromise.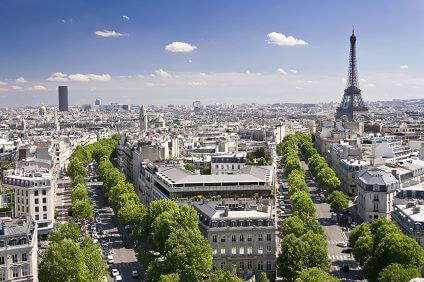 Driving Tips and Rules in France
When driving your rental car in France it is important to remember that the rules of the road may differ to those of your own country - especially for those coming from the UK. When you hire a car in France from Sixt, firstly remember that you must drive on the right-hand side of the road and overtake on the left. Other imperative rules include:


✔ Carry two NF certified breathalysers, as an unused one must be produced upon request
✔ Reflective jackets and a warning triangle are also compulsory
✔ You must not carry any device capable of detecting speed cameras; this feature and warning system on SAT NAVs must be disabled
✔ The speed limit on motorways is 80 mph (130km/h) and in urban areas it is 31 mph (50km/h)
The above are just a few of the unique points to remember when driving your car hire in France. To further assist you during your time in France and to ensure your safety we have produced a full set of guides for driving in different countries, including driving tips in France.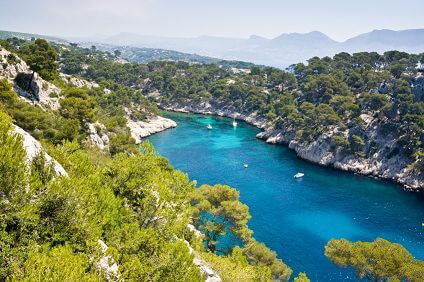 Making the most of your Car Rental France
With our 130+ car hire France locations, you will be spoilt for choice of where to drive yourself and what to see. You could start with the capital city, pick up your Paris car hire and explore the culture and history of this wonderful city for yourself. Avoiding the often over crowded public transport system with your rental will reduce the stress of your trip and also enable you to pack more in. Heading out of the major cities will provide you with a different perspective on the French way of life. Hire a car in the South of France and drive down the open roads of Provence, discover stunning rural towns and beautiful lakes. With endless possibilities for exploration in a Sixt car hire - the only thing missing from the perfect French holiday is you!