Hiring a car in the United Kingdom with Sixt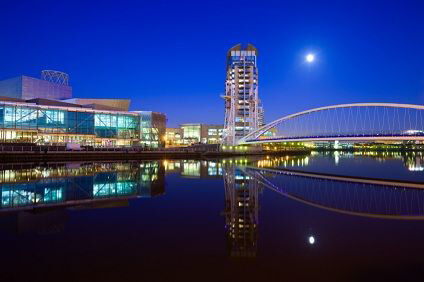 Driving Rules in the United Kingdom
Driving in the United Kingdom may be different to driving in your own country so please take the time to read the rules and regulations of the road. Here are some of the most important:
Driving is on the left of the road
Seatbelts are compulsory for everyone in the vehicle
Using a mobile is illegal when driving
All drivers must give way to emergency vehicles
Your safety on the roads is of great importance to Sixt when you use our car rental service in the United Kingdom so please ensure your familiarity with the rules of the road before collecting your car.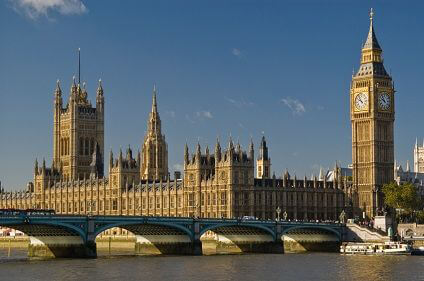 What to see with your car rental in the United Kingdom
The United Kingdom has so much to offer with an amazing range of things to see and do. With car rental from Sixt you can make the most of your visit to the United Kingdom and see the best that this diverse and fascinating country has to offer. Visit London and see world famous landmarks such as the Tower of London and Big Ben. See Edinburgh Castle or spend some time relaxing on the beaches of the English Riviera. Enjoy an invigorating hike up Mount Snowdon or admire the spectacular scenery of the Giant's Causeway. Sixt looks forward to offering you great value on your car hire in the United Kingdom.