Sixt car rental in the USA
There are luxury and sports car hire options as well as vans and 4x4s. You can also choose from a range of car hire extras, such as additional driver cover, LDW insurance and unlimited mileage. Simply tell Sixt your needs for your trip to the USA and the helpful staff, whether in an office or online, will aim to deliver. Finally, decide where you want to collect the vehicle - whether it be JFK airport in New York or Chicago's O'Hare airport or wherever you want to go.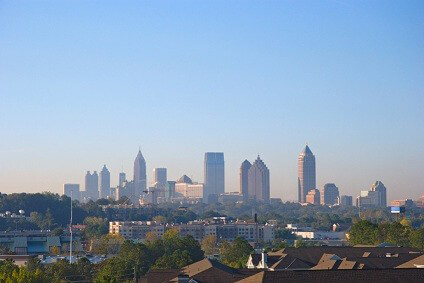 Driving Regulations in the USA
When driving your car rental in the USA it is important to remember that all states have their own laws. Therefore driving regulations may differ significantly from one state to the next. The following rules are generally standard whichever state you are driving in:
It is obligatory for all persons in a car to wear a seat belt
In the USA, cars are driven on the right-hand side
It is not permitted to use a mobile phone whilst travelling.
Do not overtake school buses
Before you travel, check out the the driving laws for the state you are visiting. If in doubt, ask a Sixt representative.
More Travel Resources for the USA
US Visa Website
UK GOV Travel Advice USA
Lonely Planet USA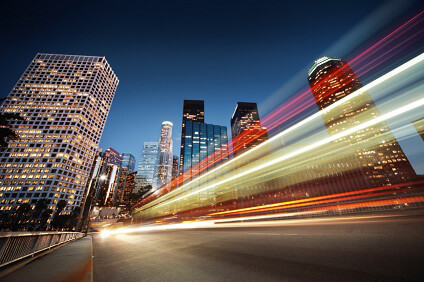 What to see in the USA with your rental car
The USA is a huge country where the car is king. The classic American road trip which involves travellers driving from one side of the country to the other is considered the pinnacle of driving holidays by many. A shorter journey undertaken by travellers to America is that of the old Route 66, which stretched from Chicago to Los Angeles. It's a journey of some 2,000 miles and takes in a number of famous cities, including Albuquerque, Tulsa and Oklahoma City. Sights on the way include the Grand Canyon in Arizona and the Willis Tower (Sears Tower) in Chicago.